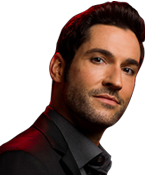 Created under the premise to stay forever.

➤ Multi-layer encrypted marketplace with fast servers and services.
➤ No vendor bond for verified, trusted vendors.
➤ No deposit or withdraw fees.
➤ Cataclysm Protocol.
➤ Affiliate program for customers with 0.50%.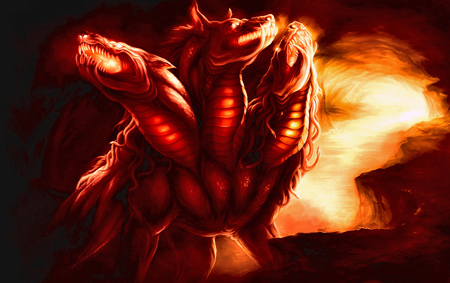 Welcome to Kerberos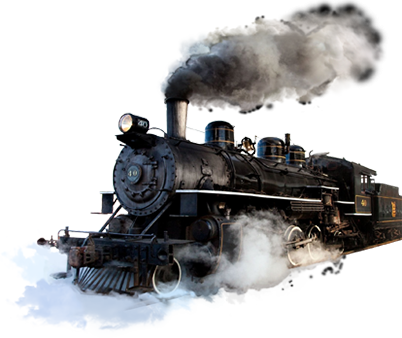 Release of the Darktrain Express to support the whole darknet community.

Our goal for all of our projects is to provide trusted and secured services, so every user can get access to safe darknet resources.
This is our second service and we are still working on the next one :)

The Darktrain Express is a darknet index where you always find the correct mirrors for every service with
100% anti-phising guarantee.

Every mirror is verified by The Administration with the original PGP Signed Message of the mirrors of every service.

Additionally, every mirror is checked several times every hour for reachability and will be updated in case of changes.

Even if there are already several darknet index websites, we are of the opinion that every additional one
that offers a safe access to the darknet, especially for inexperienced users, supports the whole
darknet community.

Darktrain Express mirror URLs:
Tor (Onion Network): http://darktrainwk2fnbw2vufvadkgcjruenklsqcs4tqcvfwwjkgomcsihad.onion/
Secured Clearnet: https://darktrain.express/
I2P: http://dwoqkpkwq5frpin2drpbikrzjuywpaop2o6vzrce3qikq7pciita.b32.i2p/

Stay safe!